History
In 1989 Task saw the need for an additional manufacturer to produce an indoor air cooled split system tailored to the niche market of New York City. At first we out-sourced the production of our equipment, however lead times were not satisfactory.

In July of 1991 to gain better control of quality and availability, we set up a manufacturing facility in Keyport, New Jersey. Since then we have shipped equipment throughout the United States and Canada.
Marketing

Task Applied Products, LLC sells its products through a network of representatives spanning the United States. Representatives are the types who have experience with owners, developers and engineers. These firms understand their market areas and have invested in the development of a long-term relationship with Task Applied Products, LCC. All firms contribute towards a successful relationship by providing feedback on every project regardless of size.
Understanding costomer's needs allows this partnership to achieve its goal of complete customer satisfaction.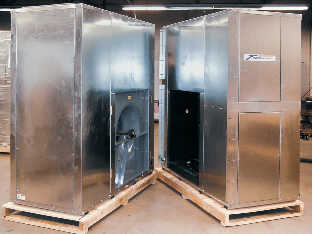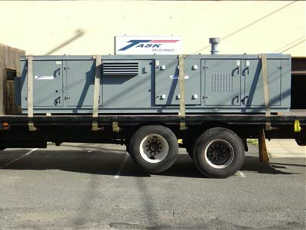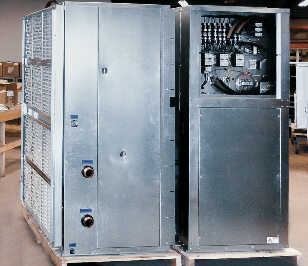 Our Motto

Since the majority of our sales are in high rise applications we are requested to construct equipment in sections capable of fitting into elevators. As a result, our motto has become "We'll Split Anything".
Today, the company has a network of representatives selling a wide range of products that can be modified to meet specific needs of the end user.